NurseTRUST Board of Directors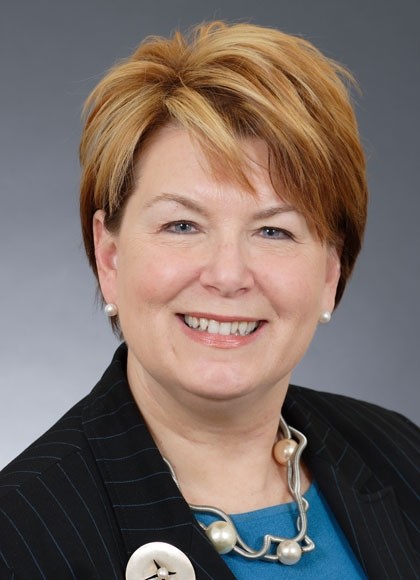 PRESIDENT / EXECUTIVE COMMITTEE
Maryjoan Ladden,  PhD, RN, FAAN
Principal
MJL Associates
Term Expires: June 30, 2025

Maryjoan Ladden is a nurse practitioner and Principal, MJL HealthCare Associates. Most recently, she was a Senior Program Officer at the Robert Wood Johnson Foundation (RWJF) focusing on Leadership for Better Health & Global Ideas for US Solutions. Prior to her work at RWJF, she was Assistant Professor at Harvard Medical School. 
PRESIDENT-ELECT / EXECUTIVE COMMITTEE
Kathy Davis, DNP, RN, MBA, CPHQ
System VP, Quality, Safety, Clinical Integration
MultiCare Health System
Term Expires: June 30, 2025



SECRETARY / EXECUTIVE COMMITTEE
Kate Fiandt, PhD, APRN-NP, FAANP, FAAN
Associate Dean for Transformational Practice and Partnerships
University of Nebraska Medical Center
Term Expires: June 30, 2025
Kate Fiandt has been a family nurse practitioner for over 40 years.  She has spent that time leading nurse-run clinics that serve vulnerable patients and as a NP educator.  She has her PhD in nursing and her area of research interest is interventions to improve health and decrease health inequity in vulnerable populations. She is a Fellow of the American Academy of Nursing and of the American Academy of Nurse Practitioners and is an alumnus of the RWJF 2004 Cohort.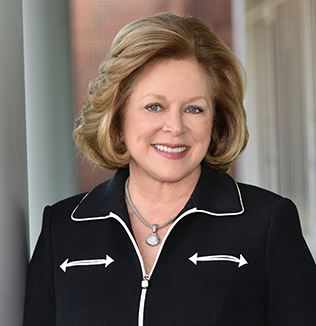 TREASURER / EXECUTIVE COMMITTEE
Joy Deupree, PhD, MSN, RN, WHNP-BC, FAAN
Professor
UAB School of Nursing – Birmingham, AL
Term Expires: June 30, 2024
Joy Deupree is a professor at the UAB School of Nursing in Birmingham, Alabama where she is the Director of Health Policy Partnerships in the Office of Clinical and Global Partnerships. For more 30 years she has dedicated her nursing career to education, advocacy, policy, research, and health promotion for poor and underserved populations.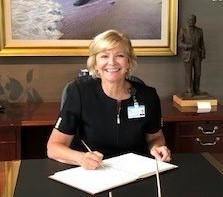 PAST PRESIDENT / EXECUTIVE COMMITTEE
Mary Kay VanDriel, EdD, MSN, MM, RN, FACHE
Retired
Term Expires: June 30, 2024


DIRECTOR AT LARGE
June Altaras, MN, NEA-BC, RN
Executive Vice President, Chief Quality, Safety & Nursing Officer
Multicare Health System
Term Expires: June 30, 2025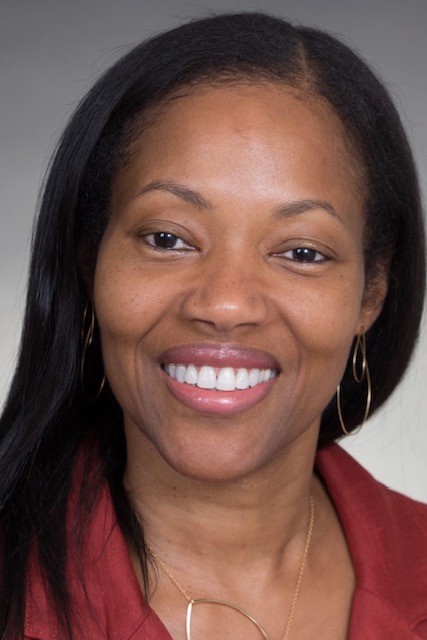 DIRECTOR AT LARGE
Stephanie Bennett, PhD, MBA, RN 
Dir, Patient and Family Centered Care and Education; Adjunct Assistant Professor
Emory Healthcare and University
Term Expires: June 30, 2025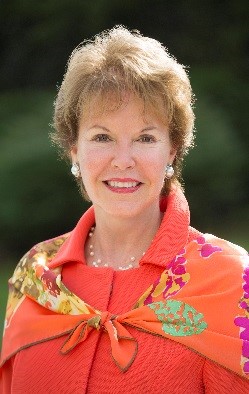 DIRECTOR AT LARGE
Ann H. Cary, PhD, MPH, RN, FNAP, FAAN
Associate Director for Community Partnerships and Professor
Florida Gulf Coast University
Term Expires: June 30, 2025



Ann Cary is a 2008 ENF whose career reflects leadership in academia, national nursing organizations, and in research institutes in multiple organizations. She currently works in an interprofessional venue with interprofessional projects.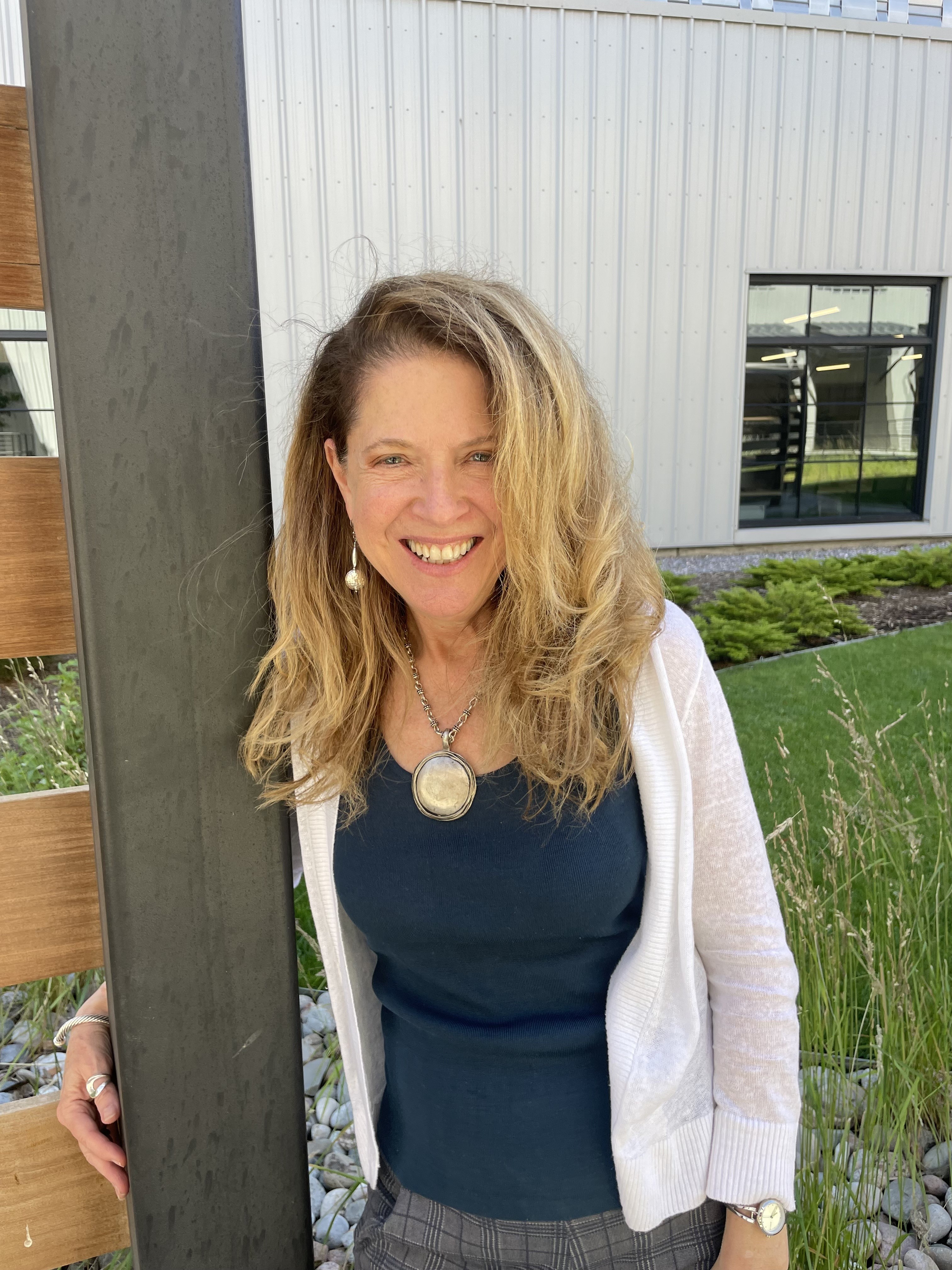 DIRECTOR AT LARGE
Erin Denholm, MSN, RN
Chief Nursing Officer
Dispatch Health
Term Expires: June 30, 2024

Erin Denholm, having spent 3 decades as a senior executive in home-based care with integrated delivery systems, and with a zealous pursuit of innovative models and services that could transform healthcare, currently works for DispatchHealth whose mission is to build the first health care ecosystem around individuals' homes. 

DIRECTOR AT LARGE
Warren Hébert, DNP, RN, FAAN
Chief Executive Officer
HomeCare Association of Louisiana
Term Expires: June 30, 2025
Warren Hébert, a home health nurse since 1985, has been CEO of the HomeCare Association of Louisiana since 1998. A diploma nurse at 22, Hébert enrolled in Loyola New Orleans' RN to BSN program at age 51, and seven years later, he earned his DNP. He then taught for four years at Loyola. Warren is now an adjunct with Loyola and the Rutgers Institute for Health, Health Care Policy, and Aging Research. Dr. Hébert's doctoral focus has been the relationship between family caregiving and home health agencies. He is on the Expert Panel on Aging of the American Academy of Nursing and chairs a new home health workgroup of the AAN.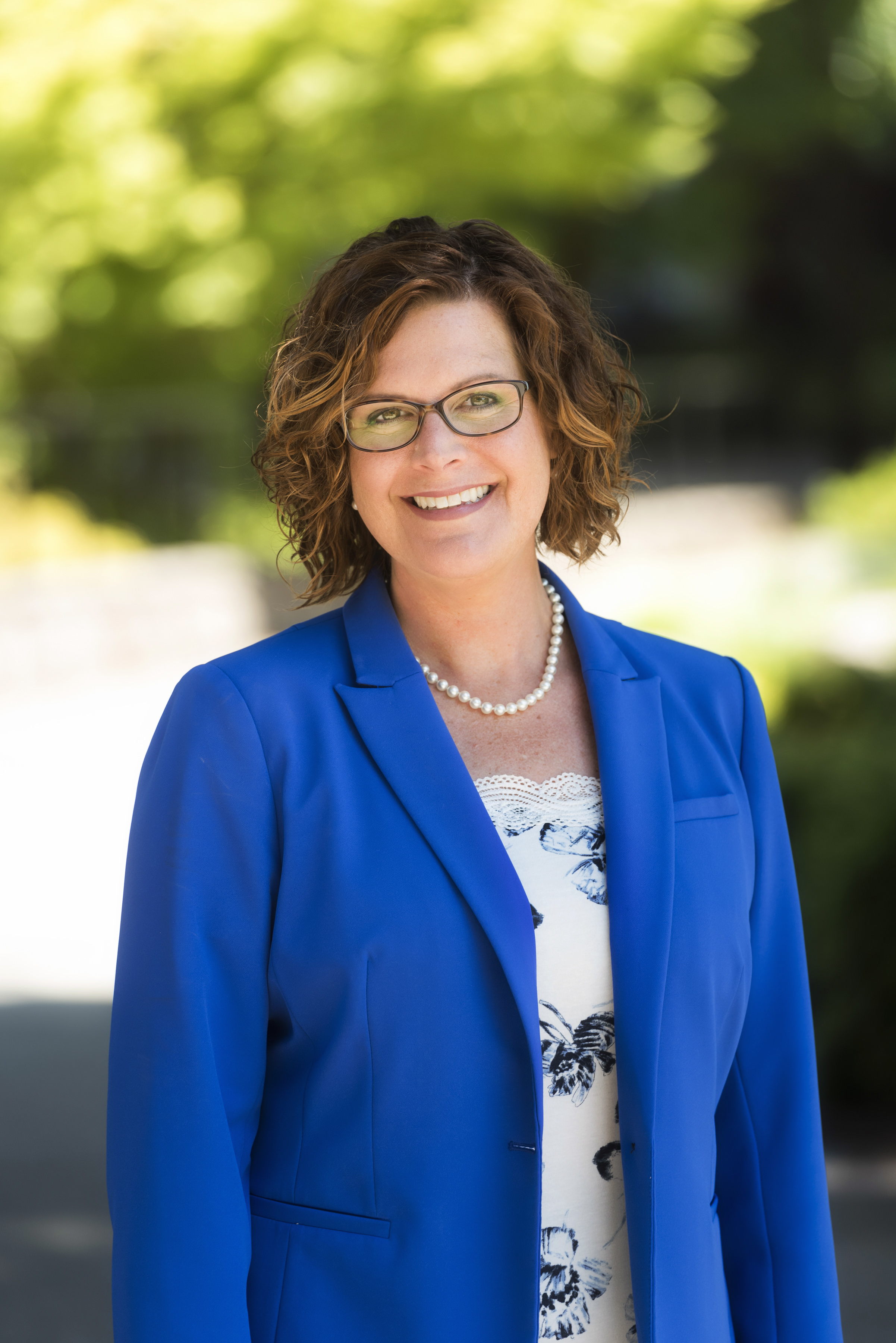 DIRECTOR AT LARGE
Casey Shillam, PhD, RN
Dean & Professor
University of Portland
Term Expires: June 30, 2025



Casey Shillam is a Professor of Nursing and Dean of the University of Portland School of Nursing & Health Innovations. She holds clinical practice, health policy and administrative experience in palliative care, innovation, curriculum development, and executive leadership. Under her leadership, the School has created new curriculum approaches to preparing students to serve in primary, ambulatory, and community-based care settings to meet the demands of addressing population health. Other innovations include establishing a Nurse-Managed Clinic serving those who are houseless, developing a new major in Integrative Health and Wellness, establishing new models of clinical education, and developing a simulation center and program that is the first and only simulation program to receive national accreditation in the state of Oregon.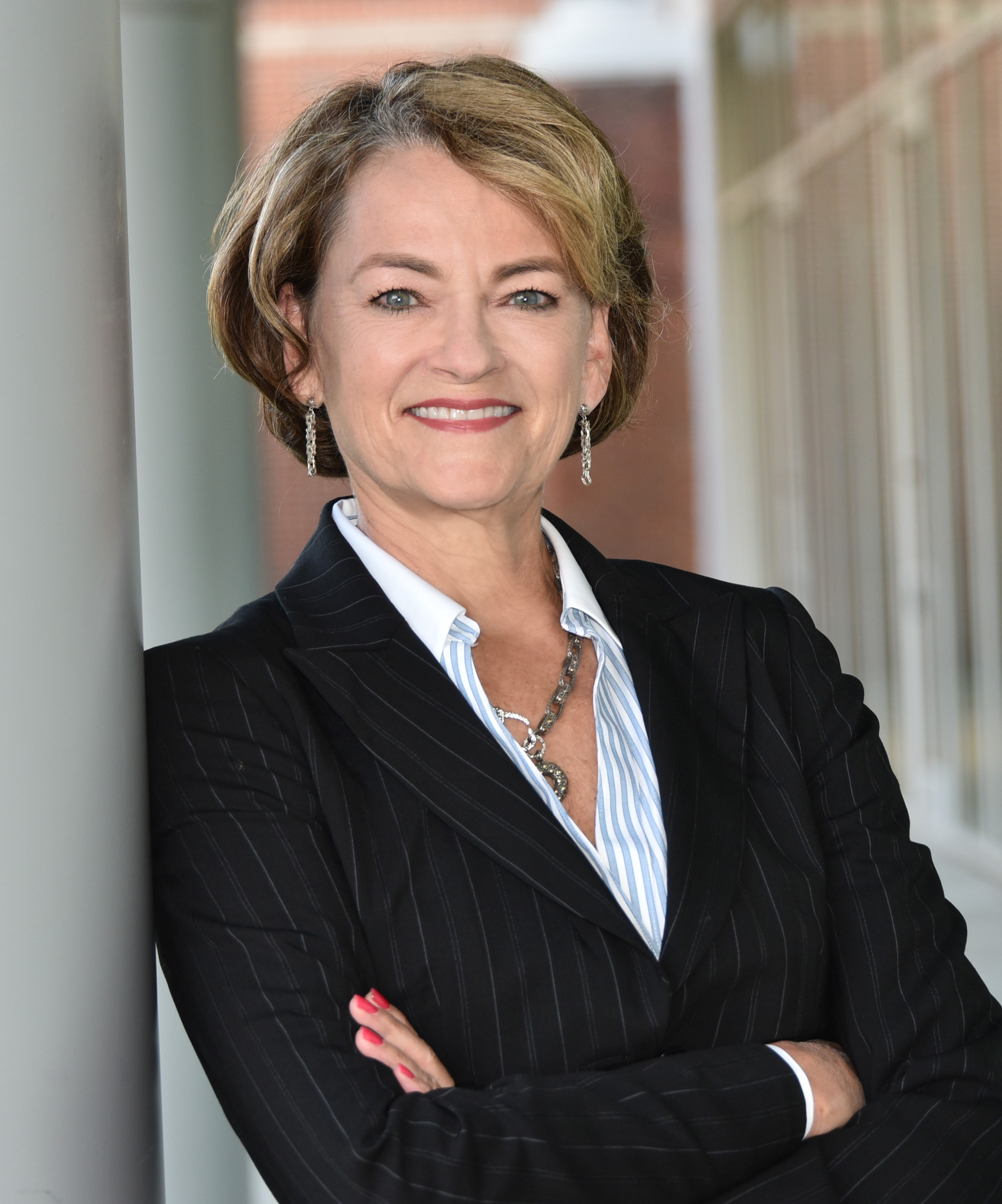 DIRECTOR AT LARGE
D'Ann Somerall, DNP, MAEd, CRNP, FNP-BC, FAANP
Adjunct Assistant Professor
University of Alabama at Birmingham School of Nursing
Term Expires: June 30, 2025

D'Ann Somerall retired from the University of Alabama at Birmingham SON after serving as the special track coordinator for the Family Nurse Practitioner program. She continues to practice as a FNP at a SON nurse managed clinic for uninsured patients.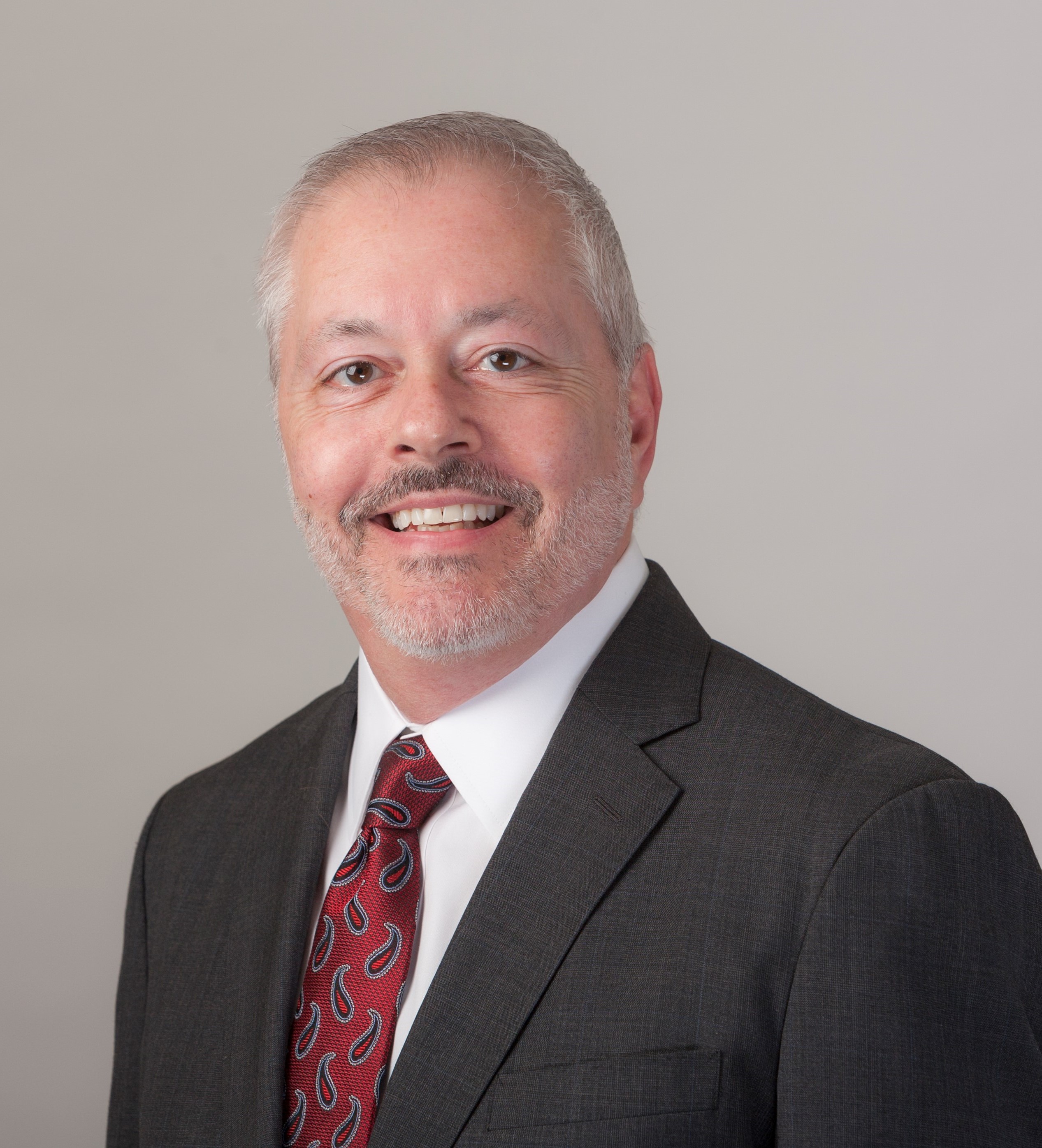 DIRECTOR AT LARGE
Jerry Spicer, DNP, RN, NEA-BC, CHIE, CPHQ, FACHE
Regional Chief Nurse Executive and VP Regional Patient Care Services, Southern California & Hawai'i Markets
Kaiser Permanente Foundation Hospitals
Term Expires: June 30, 2025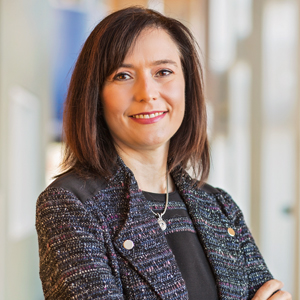 DIRECTOR AT LARGE
Kelly Stamp, PhD, NP, RN, CHFN, FAHA, FAAN
Associate Dean of Academic Programs & Associate Professor
University of Colorado Anschutz, College of Nursing
Term Expires: June 30, 2025
Kelly is an Associate Professor, Loretta C. Ford Nurse Practitioner Endowed Professor and Associate Dean of Academic Programs. She serves internationally as the Lead Consultant for developing and implementing an Adult-Gerontology Nurse Practitioner (AGNP) program at the Bern University of Applied Sciences in Bern, Switzerland. Dr. Stamp is a regional and national leader in heart failure. She is a Past President of the American Association of Heart Failure Nurses and now serves as the Chair of the Certification Board.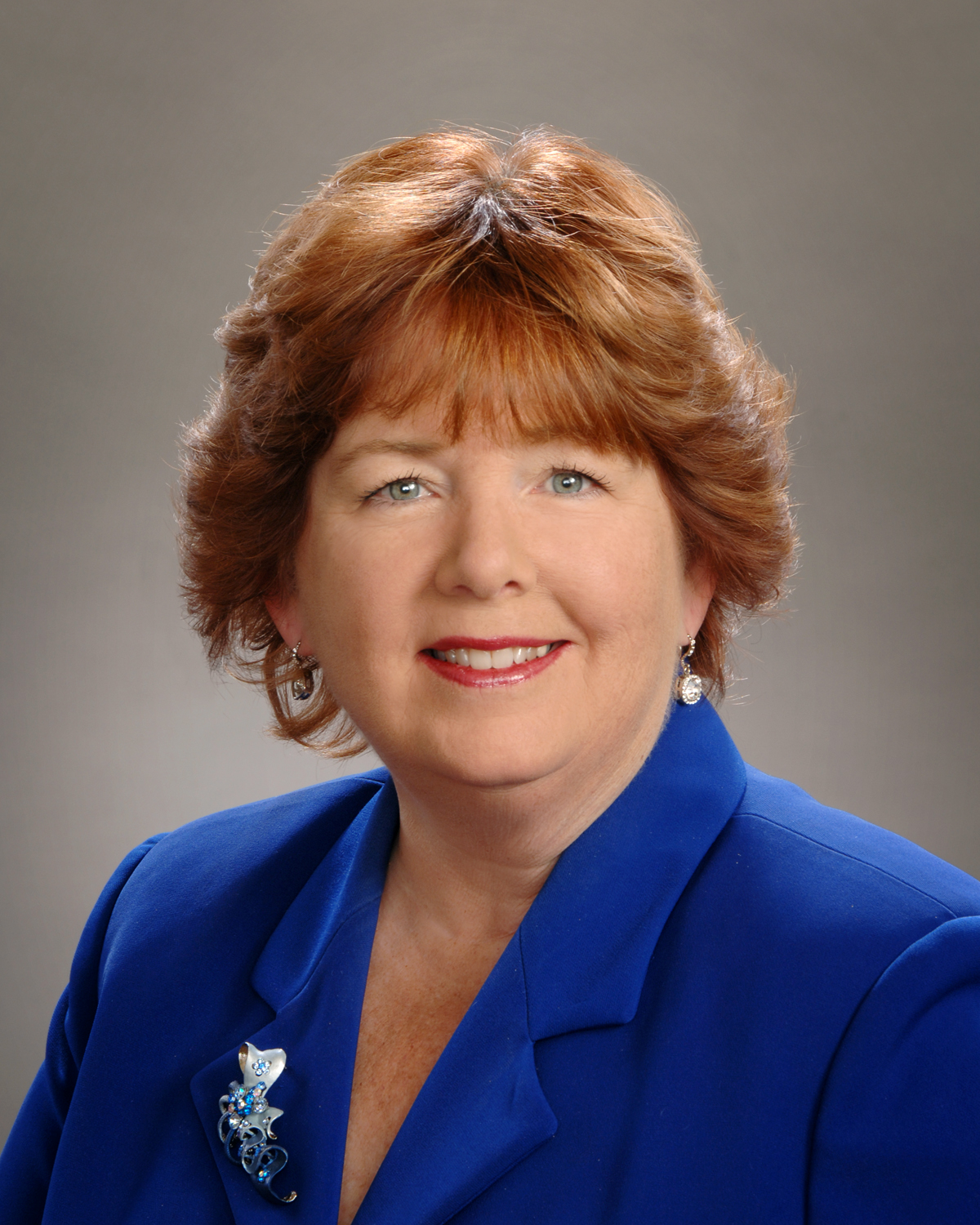 DIRECTOR AT LARGE
Kathleen Sullivan, PhD, RN
Vice President, Post Acute Care
Dignity Health, California Central Coast
Term Expires: June 30, 2025


Kathleen Sullivan is a 2000 ENF whose career has focused predominantly on the development of innovation in home and community-based care within health systems.  She continues to serve as the Vice President of Post Acute Care and Cancer Centers for Dignity Health on the central coast of California and remains a Board Member of the National Association for Home Care and Hospice (NAHC).